Hello,
Sideways has now harder bushings.
You can get them as a tuning part.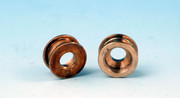 They should be mounted with the hollow side to the inside of the car.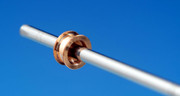 However, often the play on the rear axle has not been adjusted correctly.
With the spares of SlotIt you will find help.
There is a set of spacers SI PA 47 (0,12mm und 0,25mm) that has also a rule.
This is an excellent tool for adjusting the rear axle as needed!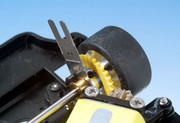 once the car has been adjusted you will notice how smooth it runs.
the wear will be reduced to a minimum.
Give it a try!