Hallo,
the Toyota had been announced, just like the Nissan in one of the first leaflets.
The project seems to go on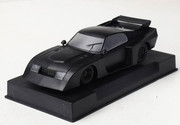 Such the car is expected for 2019.
Since this car has already been made in the past by another manufacturer, we know about which colourshema to be expected.